The Board of Directors is made up of community members who are passionate about addressing food insecurity and working to end hunger in our region. The Board promotes diversity and inclusion in its membership and service to the community. Open inquiry, freedom of expression, and respect for differences are fundamental to an organization's growth and success. The Food Bank of Northern Nevada's Board is comprised of individuals who are committed to upholding these ideals.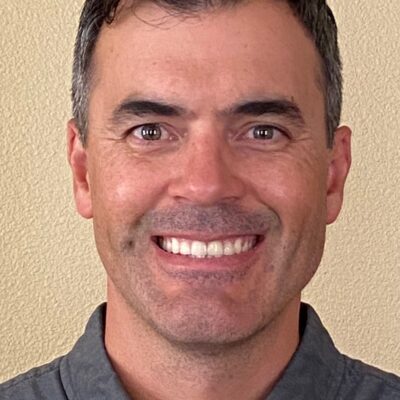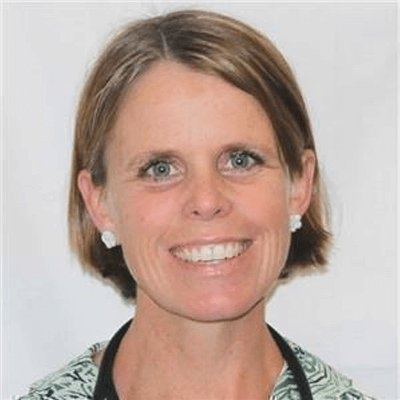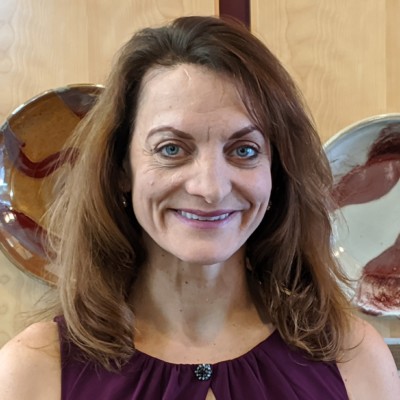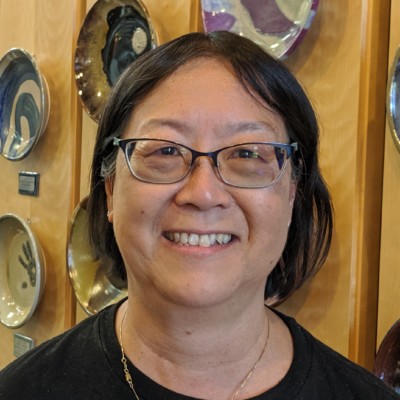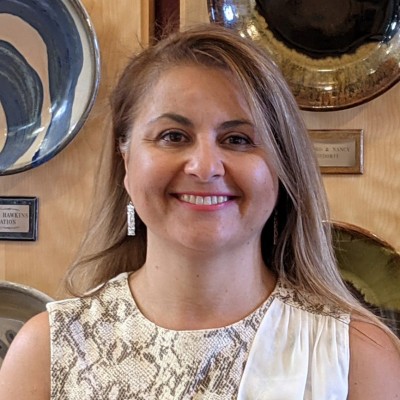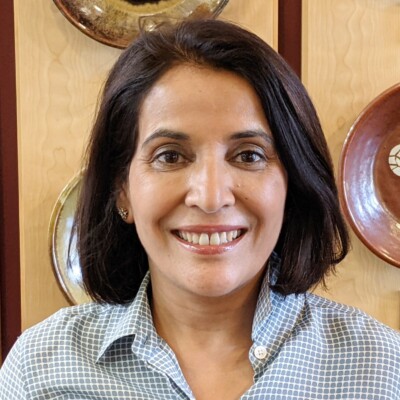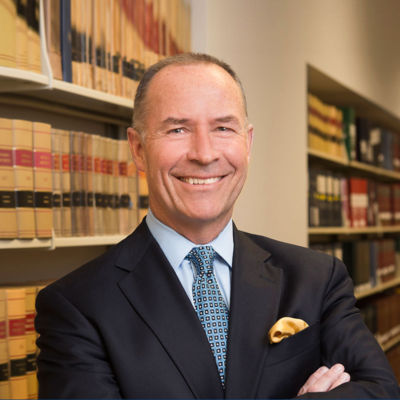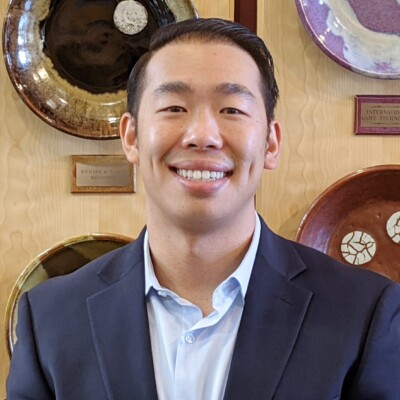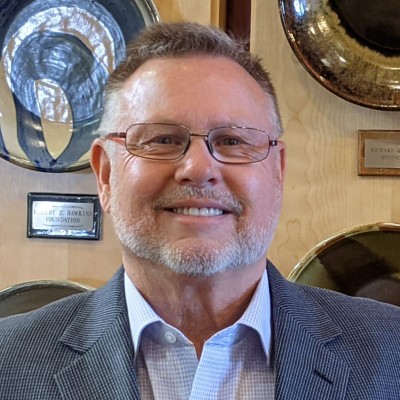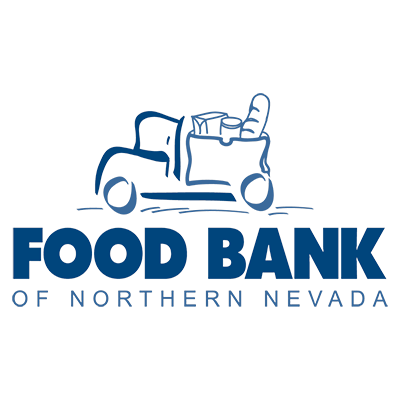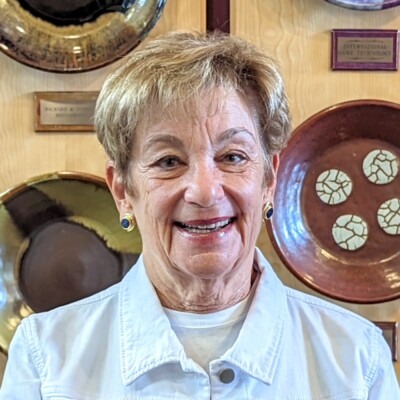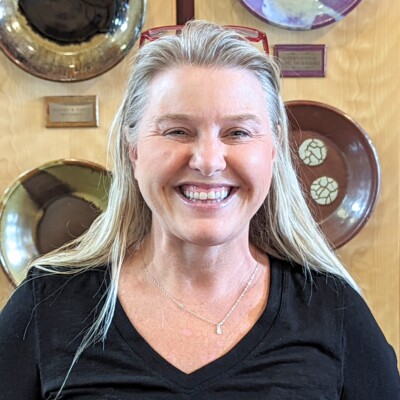 Interested in Joining the Food Bank Board of Directors?
If you are interested in serving as a Member of the Board of Directors, please submit a Board Interest Form. Please review the Roles & Responsibilities of the Board of Directors and the Policy for Board Members prior to submitting your interest form.  Please note this is a unpaid position.
Your application will be reviewed by the Governance/Board Committee and if selected, you will be contacted for an interview.
FBNN Board Roles & Responsibilities
---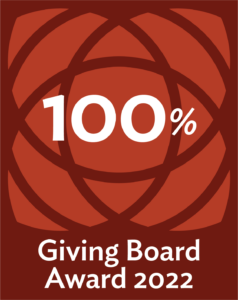 The Food Bank of Northern Nevada Board of Directors is proud to be recognized by Community Foundation of Northern Nevada with the 100% Giving Board Award.